A CLEAN HOUSE IS A HEALTHY HOME
House Cleaning Services in Marin County
Shiny Cleaning Services is a local house cleaning service, providing professional deep cleaning service and standard cleaning service in Marin County since 2007. We strive to provide the best house cleaning services at all times for all of your homes, apartments, and condominiums. Whether you need a weekly, twice a week, every three weeks, monthly, one-time cleaning services, move-in/out residential cleaning services, or post-construction cleaning services jobs. We can create custom cleaning packages that best fit your needs and budget. Our skilled staff is highly trained on the safest procedures and products to ensure the safety of you and your guests.
We encourage our customers to contact our company with any questions they may have regarding our whole house cleaning services. We are proud to serve our clients by creating a clean and organized space for them to enjoy with their loved ones. If you are interested in receiving a free house cleaning estimate in Marin County,
Call us or send us a text at:
"Contact us, we'll get back to you shortly"
Through the information you provide us on this form, we will present you with an estimate for the cleaning service of your home. For an accurate quote, we offer a free on site estimate to do a detailed evaluation. We do not give estimates over the phone.
Mon – Fri:  8:30 am- 05:00 pm
Saturday:  9:00am – 4:00 pm
Sunday: Closed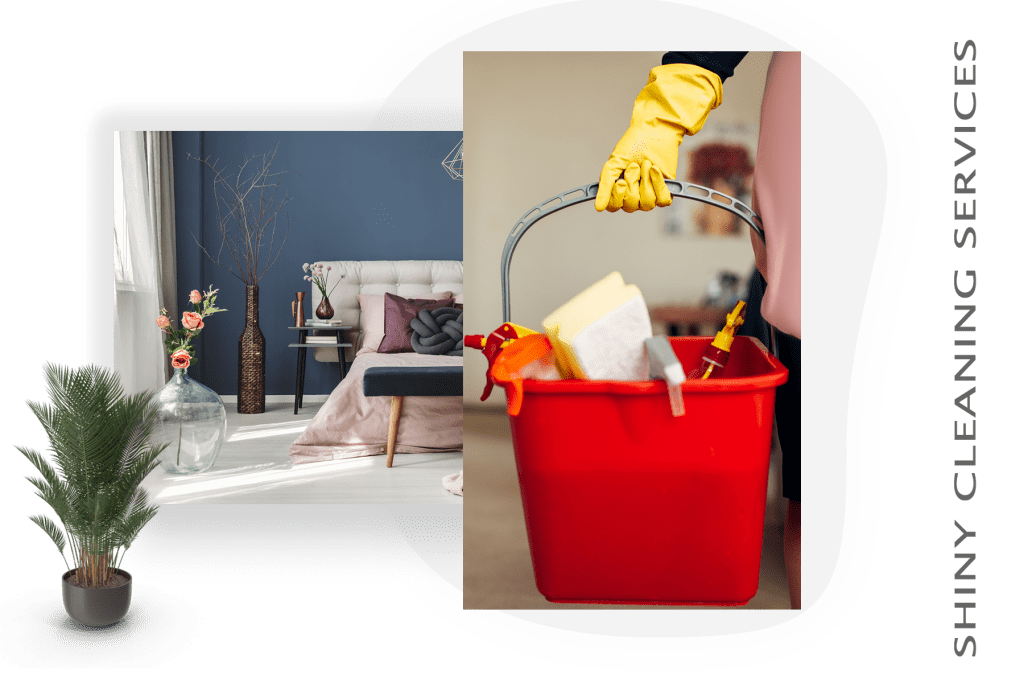 We offer our services to those who live in the following areas:
Our People Are Constantly Trained to Deliver The Highest Quality Consistent Residential Cleaning services
When looking for a dedicated cleaning service in Marin County, look for a company that can offer customized cleaning plans and trustworthy employees. We strive to continuously improve our cleaning methods and products to provide a pleasing cleaning experience every time. If you are seeking a residential cleaning services, we can handle jobs of all sizes.
Contact us today at (415) 717-4217