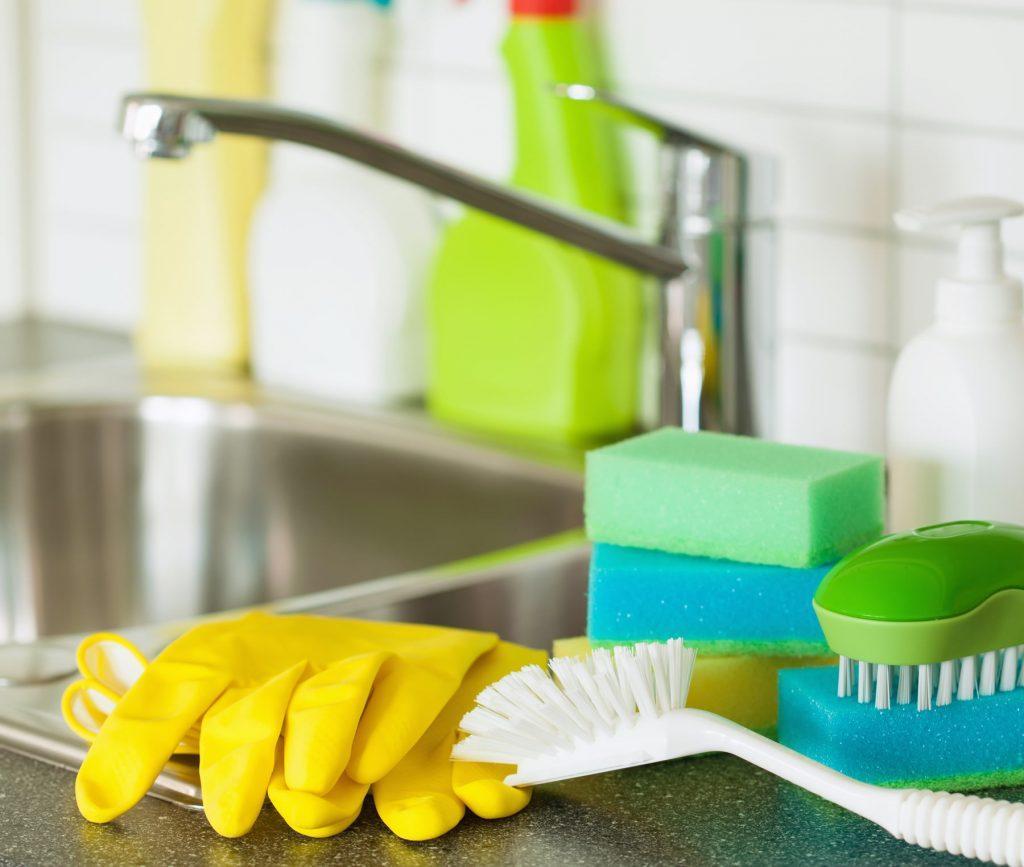 Cleaning is essential in fighting this pandemic and to maintain a healthy environment. We offer Regular cleaning service, Once a week, every other week and once a month. The cleaning services has change We follow the CDC guidelines, wearing masks, gloves, and shoe covers when entering every home. We always disinfect our equipment and supplies before each appointment and after each cleaning. Our regular clients prefer to provide rugs mop and cleaning supplies and we throw rugs into washer machine at end.  Shiny Cleaning Services is your local cleaning company. We pay close attention to the small details in your home and work with you to come up with regular chores as well as regular maintenance.
Our Empty Home Move In/Out Cleaning Package is perfect for the homeowner who needs a completely empty home, apartment, or condo deep cleaned.
The moving process is exhausting we are here to help you with the dirty work. We are specialists in move in and move out cleaning service.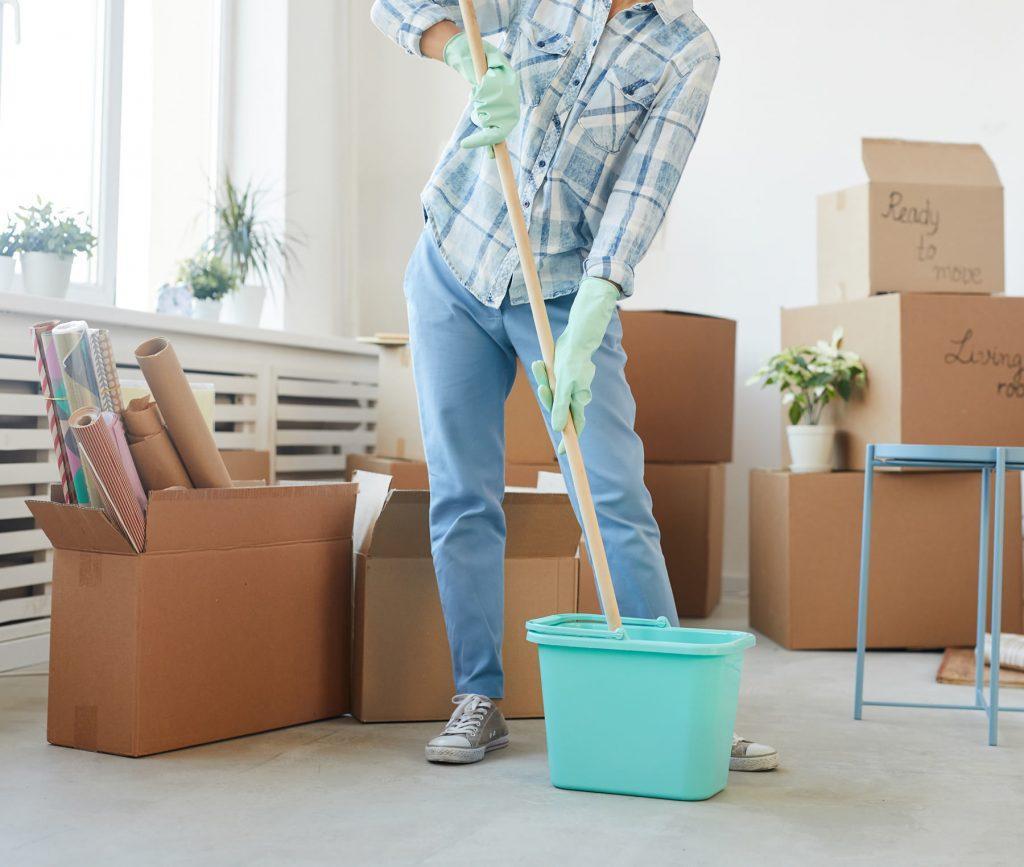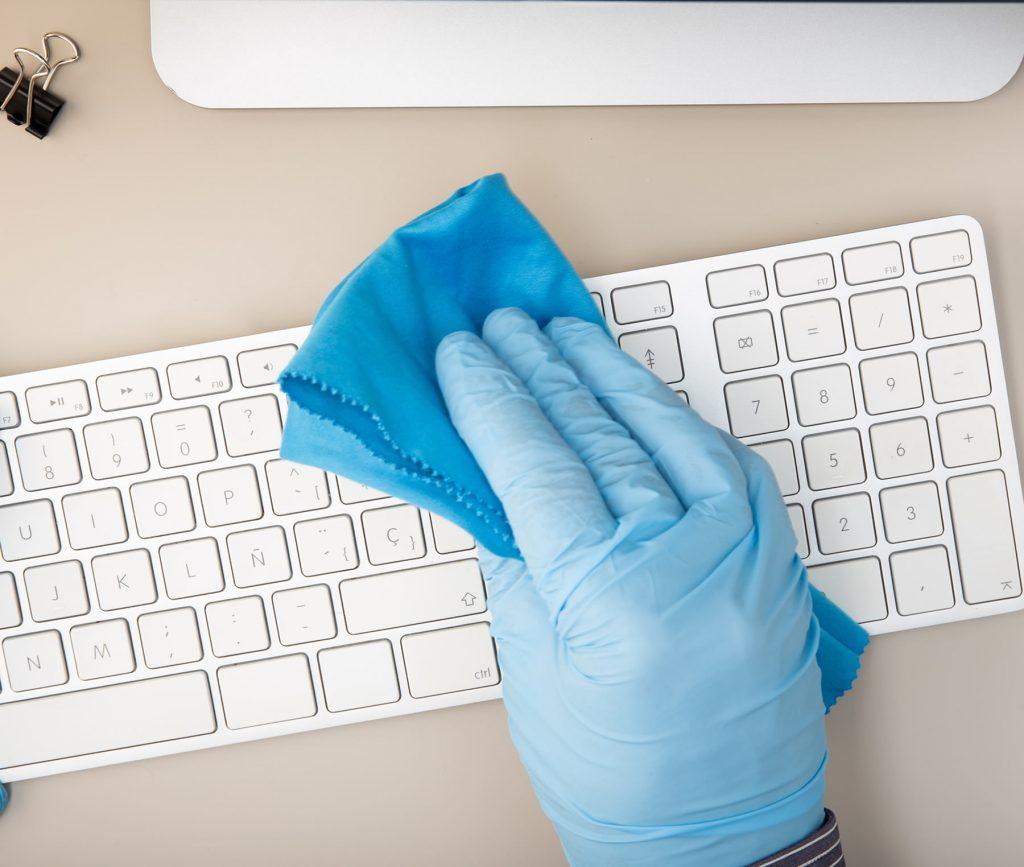 Our signature office cleaning service processes which range from preventing cross-contamination to a reduction in indoor air pollution with state-of-the-art chemicals and materials all focus on eliminating harmful dirt, viruses, bacteria, spores, and harsh chemicals to keep your employees and customers safe.
Our Top To Bottom Deep Cleaning Package is the most thorough cleaning service and has no preset time limit.

The most significant difference between the Deep Cleaning Package and our other cleaning packages is the amount of time and detail we spend cleaning what we refer to as your vertical surfaces.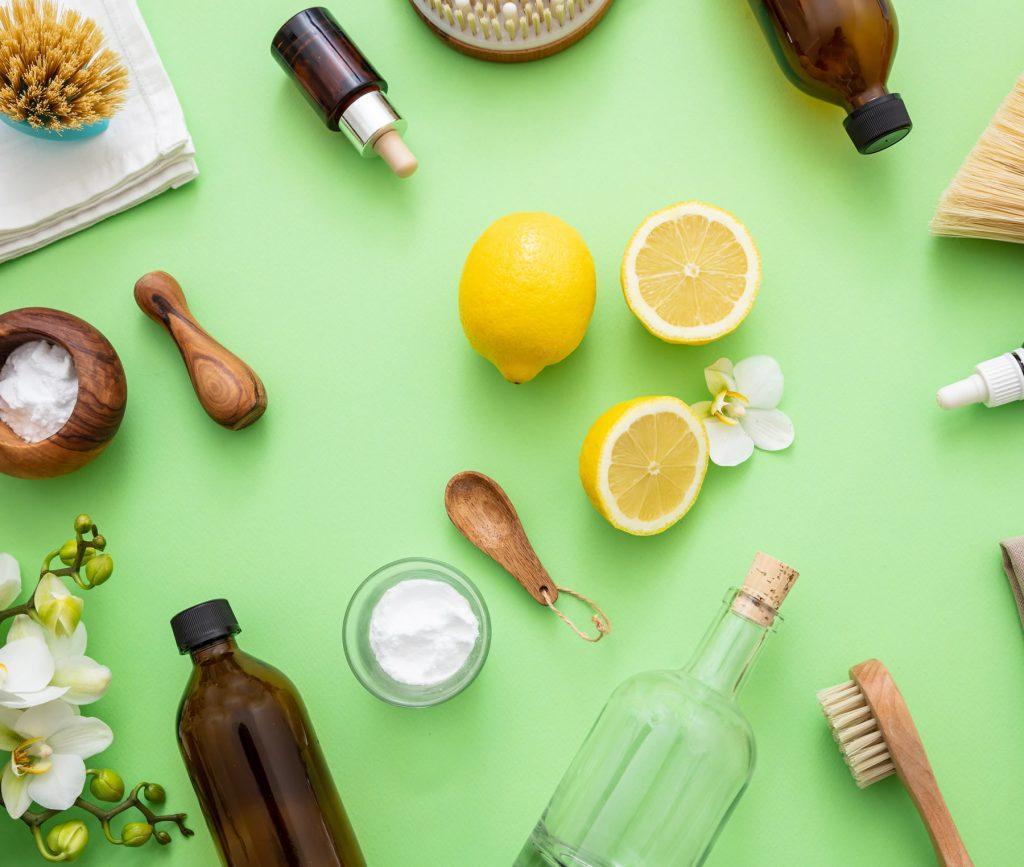 Our eco-friendly cleaning will make you feel fresh and rejuvenated in your home. You can rest easy knowing we use Green Seal Certified products, eco-friendly cleansers and the highest quality vacuums. Our products are effective, sustainable, and safe. We believe that green cleaning is the best cleaning!
Our team of expert cleaners will come to your property with all the needed supplies and a plan to clean your home efficiently and effectively. We focus on the structure itself and pay extra attention to those details that will make your home look well taken care of and in great shape, ready for potential buyers to fall in love with it. Also we work with professional home organizers, property managers and interior designers.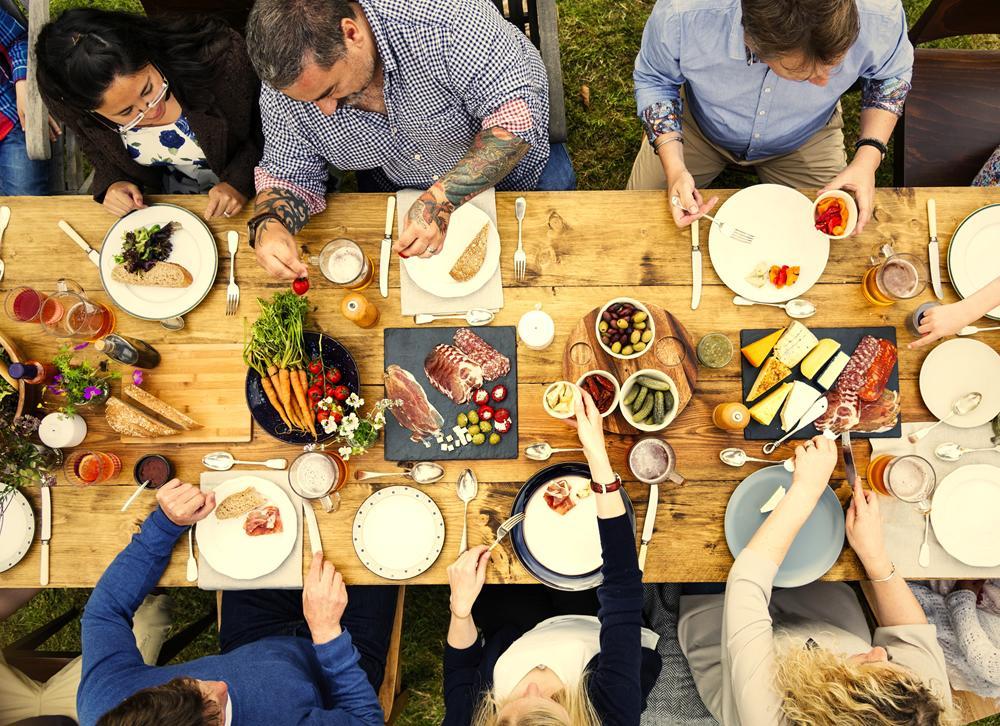 The holidays are our favorite time of the year! There is always extra cleaning to be done around the holidays and we are here to help. We've found that buying one-time cleans can make great presents!
We also offer one-time deep cleans to help meet your needs! You may want a one-time deep clean when you move in – or out of your house, to prepare for the holidays or to help with the special occasions in your life. Whatever the reason, we are here to help!
Reasons why people choose us
We are your local home cleaning services professionals and we promise exceptional house or  office cleaning thoroughly, completely and reliably.
We go the extra mile to ensure that you get what you've paid for or even exceed your expectations. Serving our customers with applying ours principles of Honesty, Integrity and Respect. Most importantly, our home cleaning services are close to you and that's the reason we service the entire Marin County.
Shiny Cleaning Services in Marin
Our dependable residential & commercial cleaning services cleaners are available to clean your space.
Let our highly-skilled, bonded, and insured cleaners work with you to surpass your expectations.
We believe your house cleaning deserves a personal touch. Before any cleaning is done, the owner  will walk through your home with you, listen to your needs and customize your cleaning. We believe this first step is the foundation for a great ongoing relationship!